Our Web Design Toolkit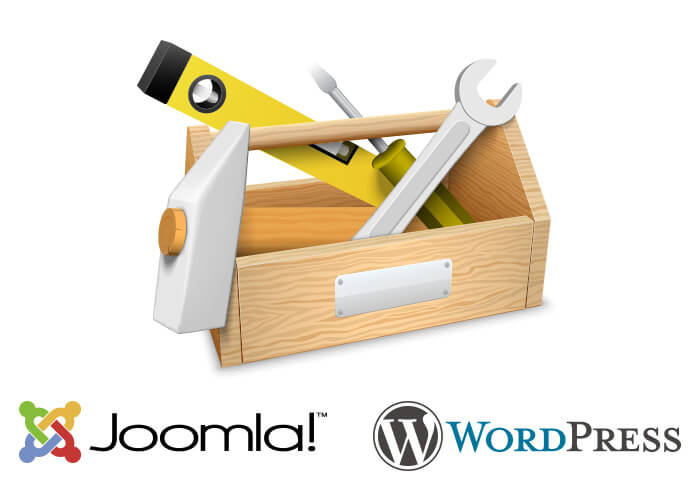 When it comes to website design, one size does not fit all.
Clients who approach us looking for a website often have a clear vision for what they need their website to do. It's not always easy, though, for them to figure out how to transform that vision into a beautiful, functional website.
That's where we come in.
Wordpress, Joomla, ZOO, and Custom Applications
Here at Geeks on the Beach, we make sure that every website design project uses the right set of tools for the job. We do this by using the best Content Management Systems, Content Construction Kits, and Applications to suit the needs of each website.
Our clients have the ability to create websites using both Wordpress and Joomla CMS's. By integrating powerful extensions and applications with ZOO and other Custom Apps, we also ensure that clients can manage and display their content in a way that engages users and increases performance. Each platform has excellent options for Job Boards, Article, Blogs and Event Systems allowing us the freedom to choose the best possible tool for your specific needs.