The #1 name for 'Web Design Vancouver Island'
A Team of Nerdy Superheroes
You're not hiring a website designer, you're collaborating with an entire team of talented nerds, each with their own speciality and all working for you.
Copywriting, Search Engine Optimization, Graphic Design, Layout and Usability tasks are assigned to the best person for the task.
We collaborate with you and work as a team to launch a website that we can all be proud of.
Outstanding Customer Service
We're proud of the work we do and the numerous awards we've received. But the thing we're most proud of is our longstanding reputation for Outstanding Customer Service. Since 2007, our geeks have worked to earn the trust and business of our clients. And it shows. Pick up the phone and you'll get a real person. Have a problem, and you'll receive our full attention.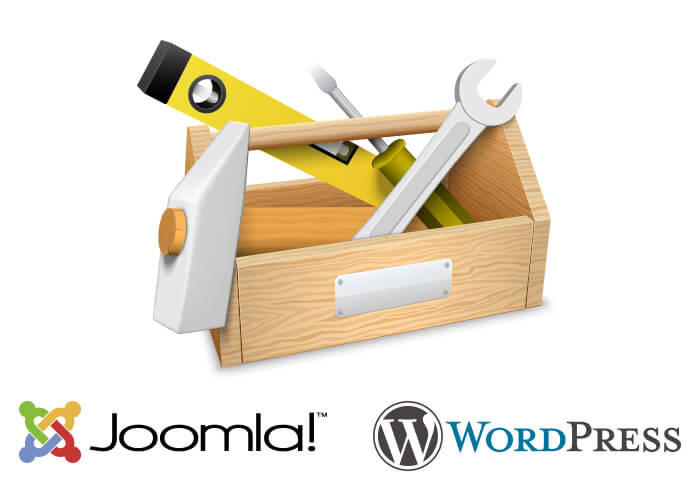 The Right Tool for the Job
One size does not fit all. We offer two best-of-breed CMS solutions for to our clients during the website planning process; one based on the Joomla! platform the other based on WordPress CMS. It's your website. It's your choice. We'll take both tools out with you for a thorough test drive in order to help you make the most educated decision possible. Each platform has excellent options for Content, Articles, Blogs, and Event Systems allowing us the freedom to choose the best possible tool for your specific needs.