Vancouver Island's Joomla Experts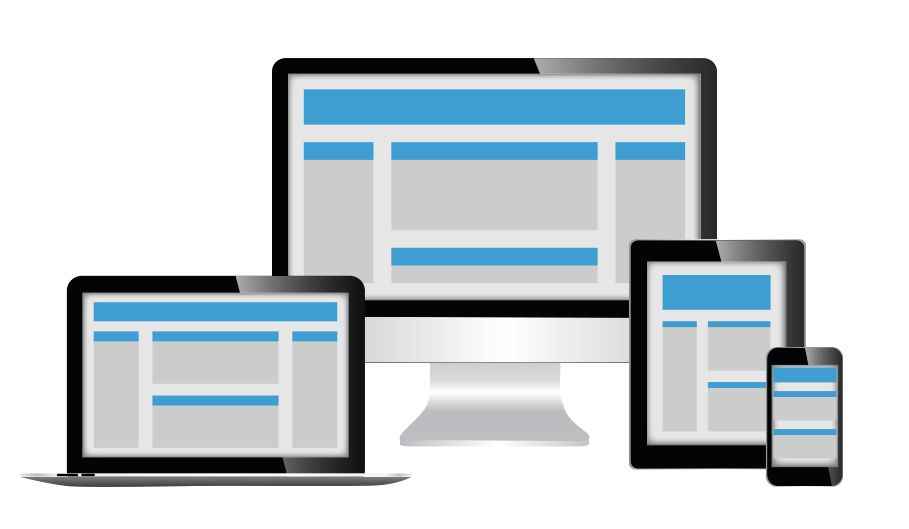 Joomla is a powerful open-source CMS platform used to design responsive and customized websites. When comparing it to Wordpress, think of Wordpress as an iPhone and Joomla as an Android; Joomla's slightly less intiutive to use, but a heck of a lot easier to fully customize and alter to fit your needs.
It's not by accident that from when Geeks on the Beach started making websites 12 years ago until today, Joomla has stayed our favourite CMS platform. It's versatile, quick, and fully customizable, and its user interface continues to get better with every version update.
Joomla's Constantly Improving CMS Interface
Originally built for people with some background in web-design, Joomla's early versions got a reputation in the industry as an incredibly powerful tool to manage large, complex, multi-page sites. The down-side to Joomla's versatility used to be that it was hard to use if you didn't know any programming, but with every version update, Joomla gets easier and easier for the average internet browser to use.
Now that we're on Joomla Version 3.4 its remarkable straightforward to use it to add content to websites. Most of our clients find that after a video tutorial or an hour or so of training, they're able to take over much of the maintenance of their own sites. This includes adding posts to their blog, changing or adding photos to galleries, managing public calendars, taking online orders, and much more.
A Powerful Tool with Plenty of Bells and Whistles
Famously flexible and infinitely customizable extensions within Joomla's content management system are the Joomla claims to fame. Because it's open-source, new extensions are constantly being created and shared, and it's easy to directly contact software developers to ask them to make tweaks and improvements.
Some of the extensions we use most frequently for our clients include fully-loaded eCommerce platforms, Calendars, Event Directories, Blogs, Knowledgebase, Documentation, SEO Optimization extensions, Responsive Galleries, and more. All Joomla websites built on the newest version are also fully mobile responsive, which means that Joomla 3.4 Websites will look gorgeous when viewed on phones, tablets, or large screens.